Rental Cars

All camping station-wagons come with free tent, cooker, cooler-bin, cutlery and map.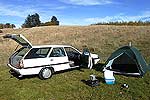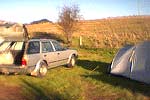 Also in the fleet are campervans modified with a permanant double bed and mattress, curtains and storage under the bed. All vans come with a portable two ring cooker, cooler and cooking equipment.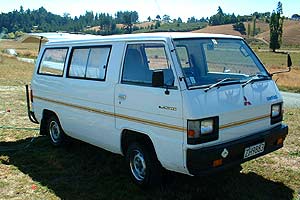 For those that who want a little more of the homely comforts we have economical pop-top campervans that have the fridge and sink, plus all the other features such as table, drawers, seats and internal lighting, and have 240v external power.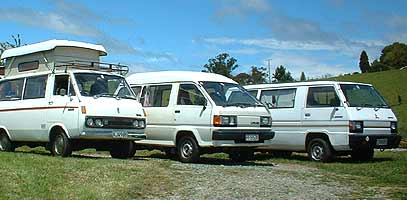 Sleeper and pop-top campervans also come equipped with all the extras needed for enjoying the outdoors and touring the South Island of New Zealand.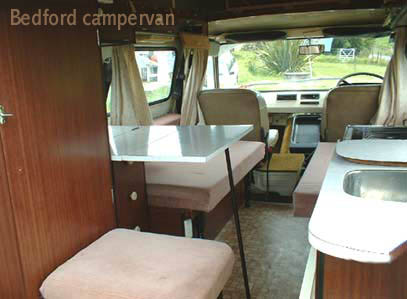 All petrol vehicles come with unlimited kilometres and insurance included. Before a vehicle is handed over it is given a complete mechanical check. Regular full services are performed at its due intervals. All vehicles within the fleet are chosen for their reliability; Japanese brands like Toyota and Nissan. Preventative maintenance being our rule of thumb, all are tuned and set up to run economically and reliably. Roadside assistance provided for all vehicles.